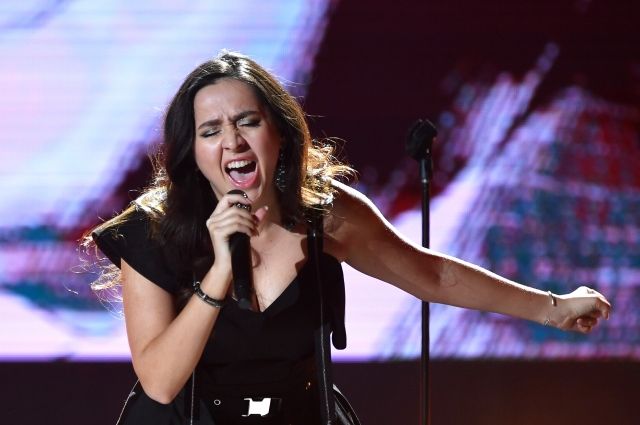 Participant of "Eurovision-2021" From Russia, Manizha Sangin admitted that she is now in France because of her sister. She spoke about this in an interview with the Kommersant newspaper.
According to the singer, she came to support her sister, who has been living in France for a long time and had a serious accident, but was not badly injured.
Manizha added that in Russia will continue to give concerts for domestic charitable foundations. In addition, on June 13, she will perform at the Stereooleto festival. in St. Petersburg. At the same time, when asked by a journalist whether she was going to live in Moscow, she answered ambiguously.
«I am a person of the world, I have always defined myself as such, and my music is multinational, multilingual. It is very important for me to keep moving in this direction. I don't guess exactly where I will live and work," the singer said.
It was previously reported that Manizha was the first in Russia to join the series of exclusive studio recordings of Spotify Singles.
Rate it material